Grades 7–12: A Reflection of Your Future™
A Reflection of Your Future by Jim Lord is a collection of "Life Lessons and Supporting Stories," packaged in easy-to-understand 60-second audio segments for broadcast over middle and/or high school interco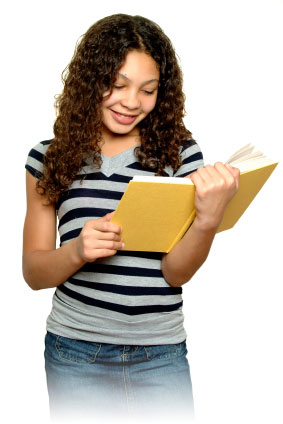 m systems during morning announcements.
These segments are formatted on Compact Disc. Program titles and track numbers are listed on back cover of the CD cases.
A Reflection of Your Future is applauded by educators, media, and business leaders as a timely and effective tool for teaching character traits to young people.
The same material is aired on many local Radio Stations in communities where it is being heard by students in schools.